Sunday 4 – Sunday 2 October 2022
Dundee Cyclathon 2022
Keep pedalling to raise much needed money for charity
Launch day
Sunday, 4th September 2022
Join in the fun with your family and friends. It's free!
Cycle between Barnhill Rock Gardens and Dundee Cycle Hub and back.
Enjoy the entertainment at the Dundee Cycle Hub.
Keep on pedalling
5th to 2nd October 2022
Select your own route and distance.
Cycle on your own or with friends to add to the fun.
Choose the best days and times to suit you and your group.
Get those bikes out of the shed, get some pedal pals together and cycle your own route for the 1 in 4 children in Scotland living in poverty.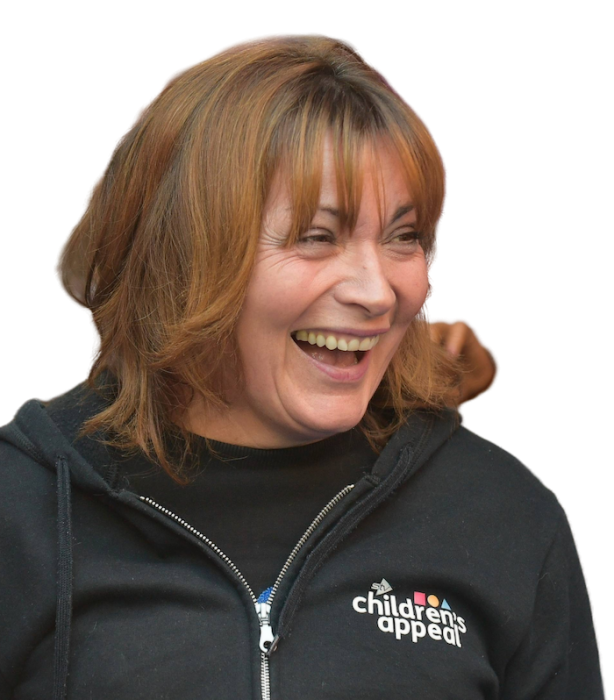 Lorraine Kelly
The Dundee Cyclathon is a fantastic initiative for the city. It's a fun way to raise money for important causes and participants will join many other Dundee people in helping to make a difference.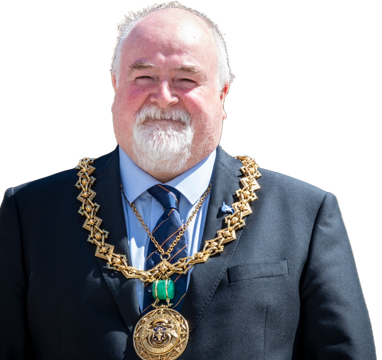 Lord Provost of Dundee
Every year, the Dundee Cyclathon raises money for children who need it most. Put 10.30-11am on Sunday 4th and 4th-2nd October in your diary. Get some exercise, pedalling for those who truly need your help!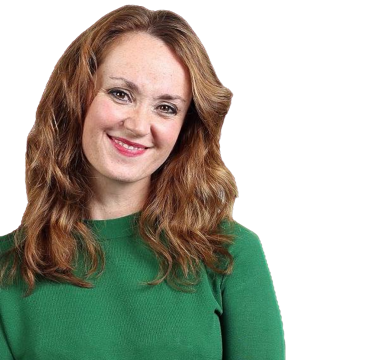 Martel Maxwell ( View message)
Our Wonderful Sponsors
The Dundee Cyclathon 2022 would not be possible without the support of our generous sponsors.